BITA CONSULTING Loading.....
Loading…
Is Your IT Strategy Aligned With Your Business Strategy?
About Us
Business IT Alignment - BITA Consulting provides a strategic-driven approach to Digital Transformation for businesses and non-profit organisations. We believe that one of the key factors of successful Digital Transformation is the Alignment of IT Strategy with the Business Strategy to maximise business value. An organisation has to be aligned from strategic, tactical to operational level. Misalignment and a non-strategic approach to IT investment could be very costly for an organisation. Shadow IT is one of the many side effects of misalignment of Business and IT. Shadow IT has a negative effect on the organisation, such as increased costs, security threats and potential loss of data.
---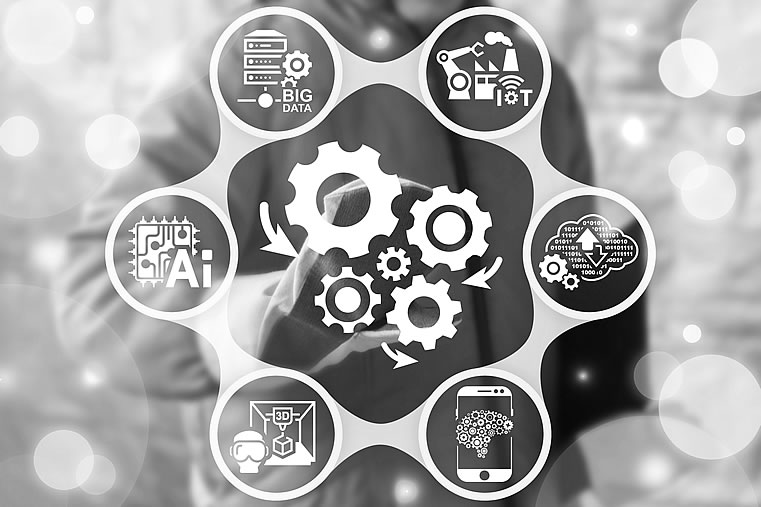 Our Services
BITA Consulting provides advisory and management services that include the following:
IT Strategy
Business IT Alignment Assessment & Support
Digital & Business Transformation Project Management
Translating Business Requirements to Technical Requirements
IT Procurement
IT Architecture
IT Governance
Change Management
IT Training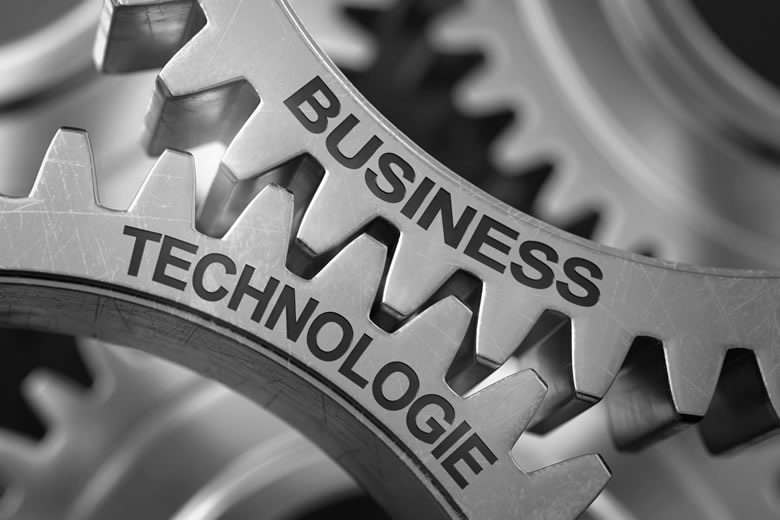 Assess
In consultation and collaboration with the business, we discuss the goals of the business, both short term and long term and how IT can be best utilised to enable the business to achieve its business goals. A thorough review of how the business uses IT and evaluate if the current IT strategy enables the business to achieve its business goals.
We specialise in identifying misalignment and inefficiencies of an organisation, to better use the technology and digital solutions available to enable the business to achieve its goals and objectives. Decisions and recommendations are independent of specific technologies or vendors as we are not reliant on commissions from vendors. We step the business through possible solutions that best suits the business needs.
Design
Develop an IT Strategy which consist of the following components:
Business goals and objectives
A breakdown of technology projects to enable the business to achieve the business goals and objectives
IT Governance Structure
IT Infrastructure -IT Security
Data Management
KPIs
Resource and Capabilities
Budget and Project Timeline
IT Architecture
Develop Change Management Strategy that consists of the following components:
Team structure
Sponsor coalition
Special tactics for anticipated resistance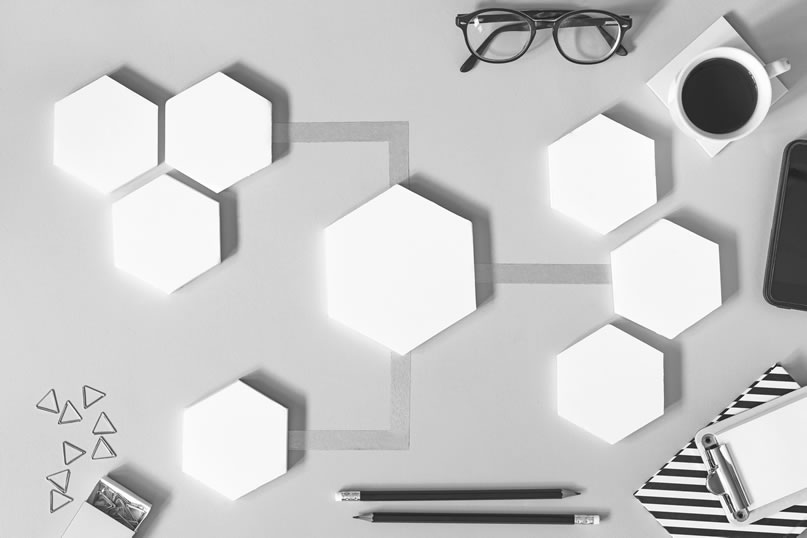 Implement
Each stage is completed with full collaboration with the business. Projects are defined, prioritized and separated into individual deliverable units enabling the business to schedule or reschedule to reduce the impact on its current business activities.
Technology choices are discussed in an effort to provide the best value to the business to shield the business from aggressive resellers and vendors.
The IT and Change Management strategy developed in the design stage is finalised and handed over to the business.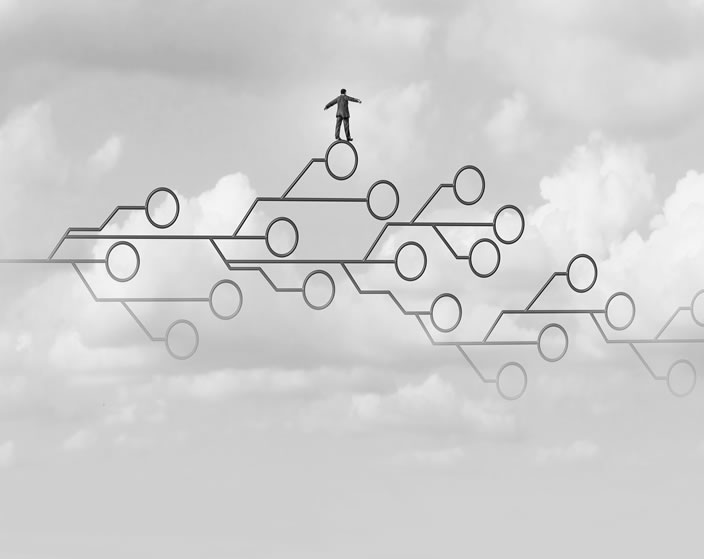 Manage
BITA Consulting is also available to provide continued support, with alignment of Business and IT Strategy. Review and update of IT Strategy, revise roadmaps, project and Risk Management, assist the business in seeking and exploiting opportunities to derive a competitive advantage.
Managing resistance to change is a key factor in digital transformation. BITA Consulting can make the transition for key stakeholders more effective by providing skilled and experienced IT personnel to provide the best Change Management and IT Training programs.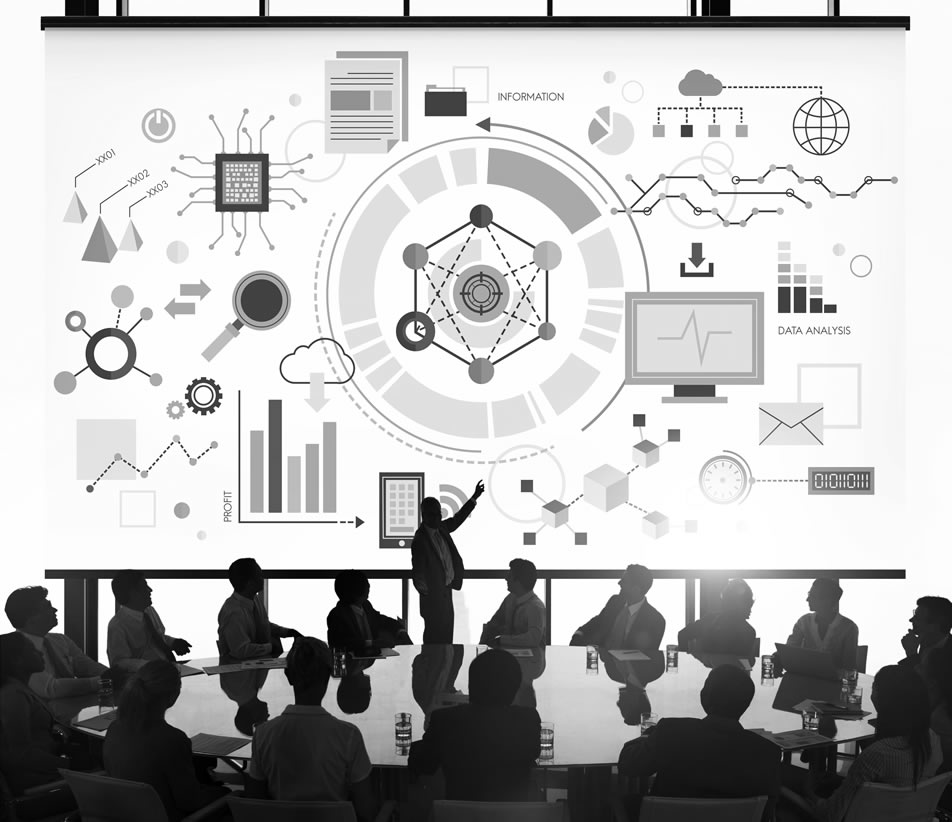 Our Team
Our consultants have extensive experience in solving business problems through implementation of technology solutions. BITA Consulting have a background in Business Management, IT Strategy & Architecture and Mergers & Acquisition in global, small to medium sized and for non-profit organisations.
Contact Us
Telephone: +44 745 669 1108